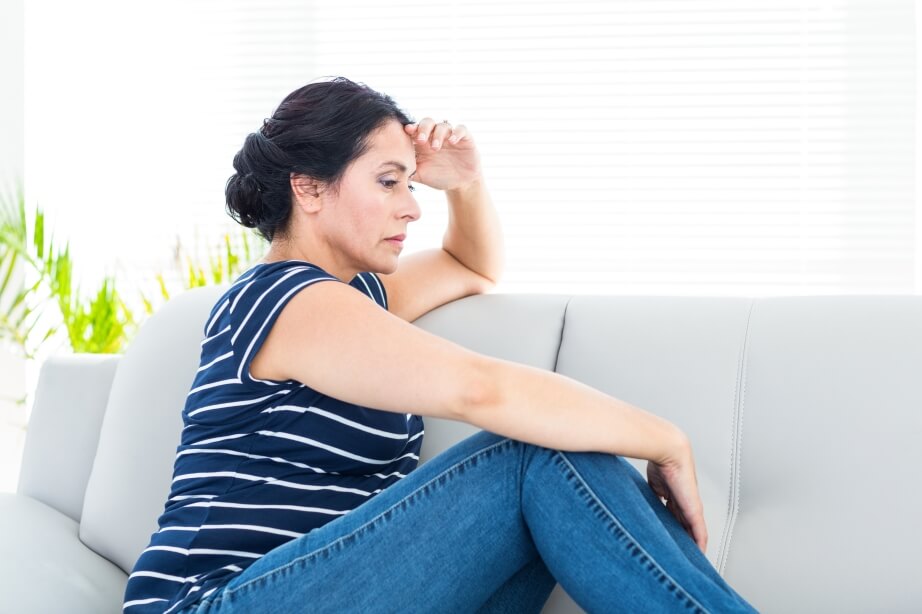 Having second thoughts about spine surgery, especially more invasive procedures like fusion surgery, is perfectly normal. However, you should still have a high level of comfort about your decision before going through with surgery. If you have lingering concerns, there are steps you can take to feel better about your upcoming spine surgery.
Fully Understand Your Procedure
Although your Los Angeles spine surgeon explained the details of your spinal procedure to you before you consented to surgery, you may still be unclear about certain aspects of the surgery. When it comes to any type of spine surgery, there is no such thing as a "dumb question," so don't be afraid to ask as many questions as you need before agreeing to proceed with surgery.
Have Realistic Expectations
It's entirely possible to have second thoughts about surgery if you can't get a guarantee that it will be successfully. Realistically, no doctor will make that promise, but you can ease your concerns by understanding what your physical abilities will be immediately following the surgery and when you fully heal.
Other Tips for Spine Surgery Candidates
To gain additional peace of mind about your upcoming spine surgery, you can:
Schedule an additional appointment with your spine surgeon before scheduling surgery to focus on receiving a clear explanation of the procedure.
Prepare a list of questions at home when you're more relaxed since it's easy to forget questions if you're overwhelmed with information about the surgery.
Ask for referrals from other patients who have already had the same surgery (or search online for blogs/social forums specific to your surgery) so you can ask questions directly to other patients.
Get second or third opinions from other spinal specialists to get different perspectives on your condition and other possible treatment options.
If spinal surgery isn't absolutely necessary and you have lingering doubts, consider postponing the surgery until you feel better about the procedure. If you would like to speak to a professional surgeon to receive a second opinion about your specific case, call (310) 828-7757 and schedule an in-person consultation with Dr. Hyun Bae of The Spine Institute Center for Spinal Restoration. Specializing in minimally invasive, non-fusion spine surgery, and stem cell regeneration, Dr. Bae may be able to provide you with new treatment options that are known to provide faster healing time and less risk for infection and complications. Reach out to us today. We're here to help.