THE SPINE INSTITUTE CENTER FOR SPINAL RESTORATION
Guided by the visionary leadership of Medical Director Dr. Hyun Bae, The Spine Institute's trusted professional physicians are redefining the field of spinal surgery and cutting-edge treatment for chronic neck and back pain. From stem cell research to minimally invasive surgery and fusion alternatives, our Santa Monica physicians have been instrumental in all of the innovations made in the last 15 years related to spine surgery.
TREATMENTS & PROCEDURES
If you suffer from spinal pain that makes daily activities difficult to complete, The Spine Institute Center for Spinal Restoration is here to help. Our talented physicians take special care in evaluating the severity of the pain experienced and the goals and expectations of each patient to determine which procedure will provide the best outcome.
NON-SURGICAL TREATMENTS
With the latest conservative healing and rehabilitation practices, The Spine Institute's trusted physicians can help you evaluate and treat the cause of your spinal pain, rather than its symptoms.
SURGICAL TREATMENTS
When surgery is the most appropriate option, we use a multidisciplinary approach to limit pain, reduce time in the hospital, and speed up recovery so you can get back to doing the things you love.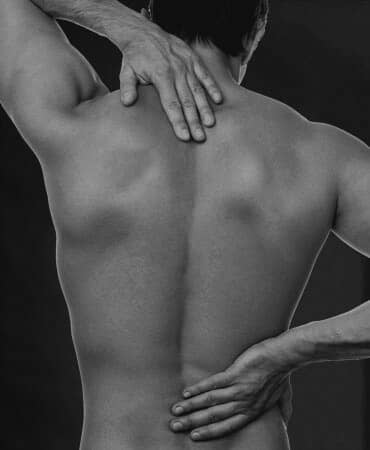 MINIMALLY INVASIVE SURGERY
Minimally invasive surgery means, in many cases, performing surgery without open incisions. For patients, this can translate into a lower risk of infection, faster recovery, and less scarring.
MINIMALLY INVASIVE SURGERY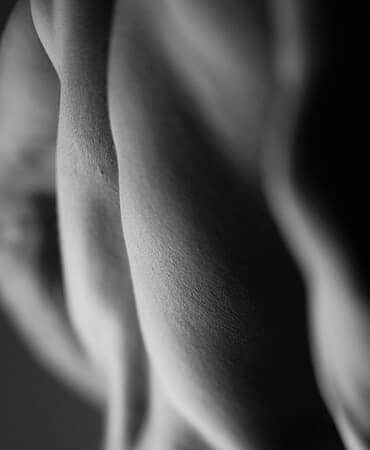 NON-FUSION TECHNOLOGY
Dr. Hyun Bae is the leading investigator on the Mobi-C disc replacement as well as a wide array of additional non-fusion, motion preservation alternatives to spinal surgery.